On February 25, 2020, the overseas brand of Luxin Hemp Group, a US subsidiary of Shunho New Materials Technology Co., Ltd., was officially launched with ground-breaking CBD intake devices, Elon and Full Spectrum Stem.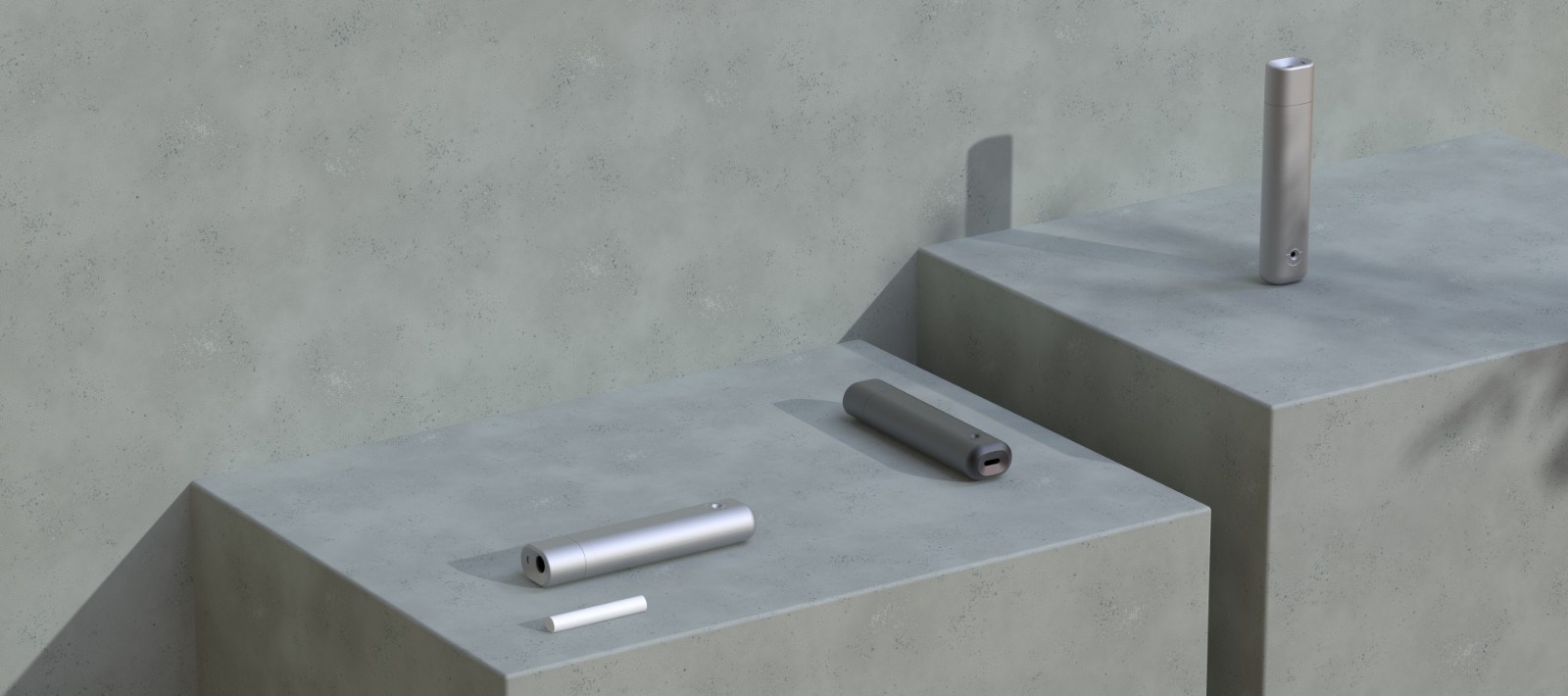 Elon CBD intake devices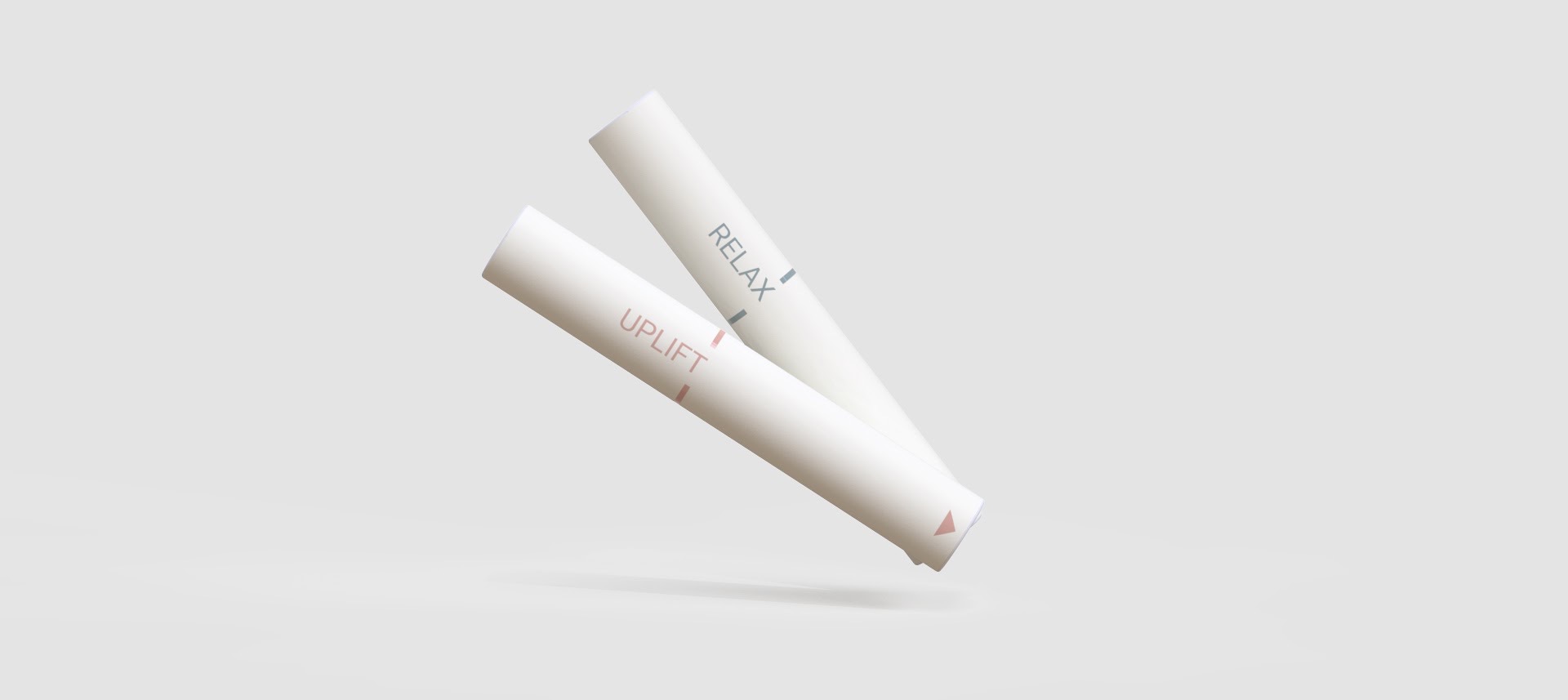 Full Spectrum CBD Stem
The two products are co-created by e1011 labs, the international R&D team of Shunho, and domestic Heat-Not-Burn technology core team. The cutting-edge heating technology applied to the high content of CBD hemp flower ensures your full absorption of the CBD benefits. The blend of full spectrum CBD flower and terpenes will relax you in a few breaths and boost the balance of your body.
The whole industrial chain layout of hemp
Occupying a legal planting base in Yunnan, Shunho Stock is among the first batch of enterprises in China that have obtained hemp cultivation permit. In 2019, Shunho Stock established Yunnan Luxin Biological Pharmaceutical Co., Ltd. to carry on hemp business. With a domestic R&D team of advanced biotechnology and through the communication with American R&D team on technology and efficacy collaboration, advanced technologies will be used in the development of a range of products and also be widely applied in many fields such as biopharming, daily care products, foods, beverages, textile fiber, composite materials, etc.
To promote the international development of hemp business, Luxin Hemp Group, a wholly-owned subsidiary of Shunho Stock, has been occupied in the market research, technology R&D, product manufacturing, and other works of hemp in the US. It has obtained the legal qualification to carry on relevant businesses of hemp processing and manufacturing in the local area and sales of hemp products in the US and other legal countries and regions around the world.

Launched the globally revolutionary product
To conduct in-depth scientific researches in the hemp biological field, the subsidiary company, e1011 labs, has been established by Luxin Hemp Group to working with related personnel from renowned American hemp research institutes and academic institutions to develop core biotechnology. It is committed to create a future self-care method for mankind through innovative designs and elaborate formulas.
After studying various methods of CBD intake and authoritative scientific verifications, e1011 labs came up with an efficient, controllable and the most bioefficient CBD intake method, and launched the ground-breaking CBD intake devices, Elon and Full Spectrum Stem in hemp industry together with the domestic Heat-Not-Burn technology core team.
Lasting & healthy—potential of reserving micronutrient
Innovative technology and naturopathy are the core of e1011 labs.
By utilizing advanced aerosol technology, e1011 labs allows consumers to get greater health benefits with less money. Inhaling directly brings the active components into the blood stream and maximizes bioavailability, namely, the potential of reserving micronutrient.
Technology Innovation—the most efficient CBD bioavailability
Administration by inhalation is a common way in ancient medical practices, which can rapidly transfer beneficial compounds into the body. Elon modernizes the distribution system with the advanced low-temperature heating technique, and combines it with the magic cannabinoid found in hemp plants. Elon CBD intake devices heat the flowers and particles of hemp to an ideal temperature, soon after the full spectrum CBD enters the body with the fog, and the effects can be felt in 10 minutes or less.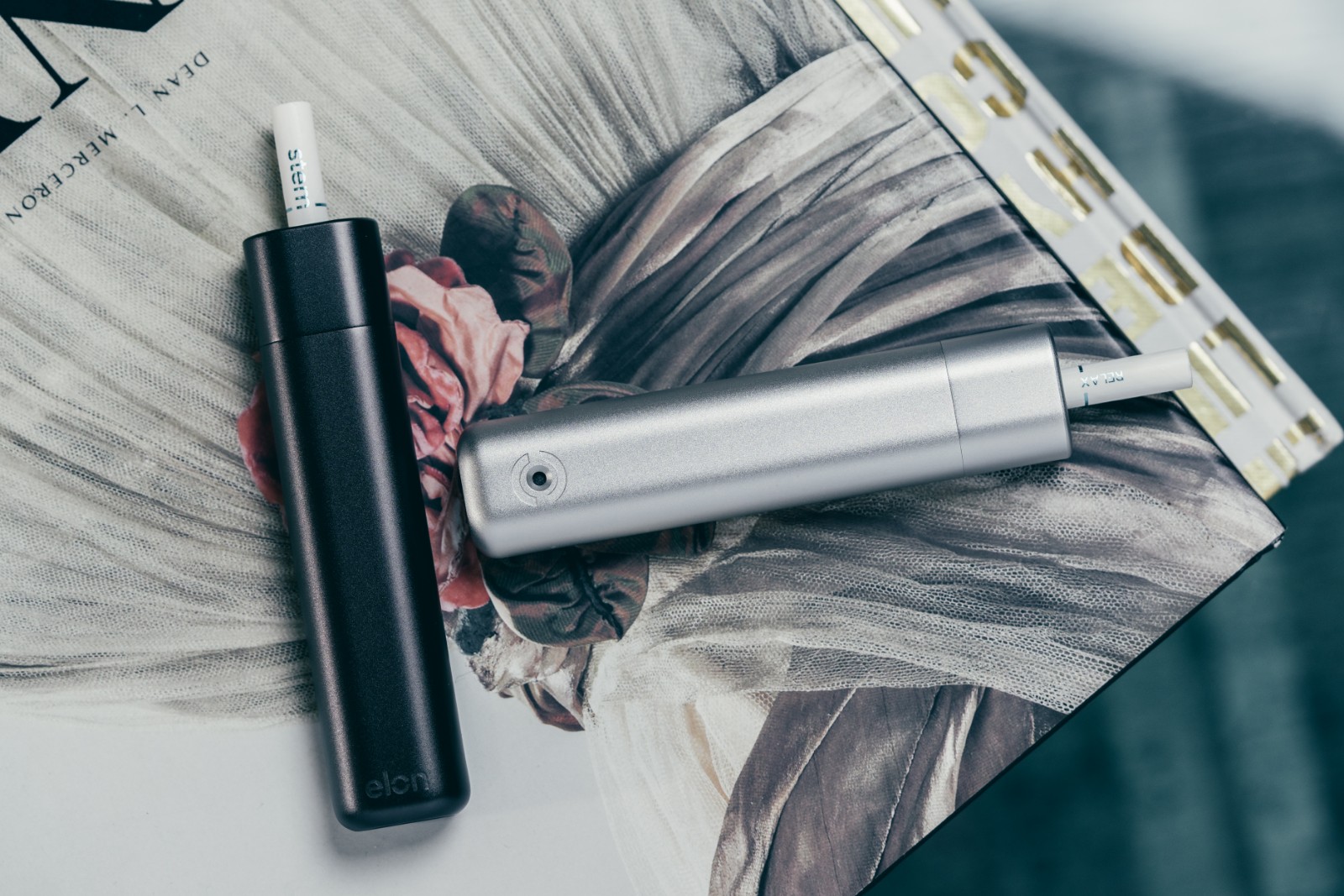 This innovative process allows the active cannabinoid enter directly into the bloodstream. Compared with pills, tablets and beverages, it can produce faster healing results naturally while doesn't need to be metabolized by digestive tract first, with naturally faster healing results. Because more medicine is absorbed, less total dose will be required.
Sometimes, ancient traditions can indeed become modern innovations.
Pure & Effective—high content of CBD combined with beneficial terpenes
Every Full Spectrum CBD Stem is elaborately made by a mixture of flowers patents with high content of CBD, which is rich in full spectrum CBD and various beneficial terpenes, it aims at promotes the overall health, concentration, and relaxation of human body.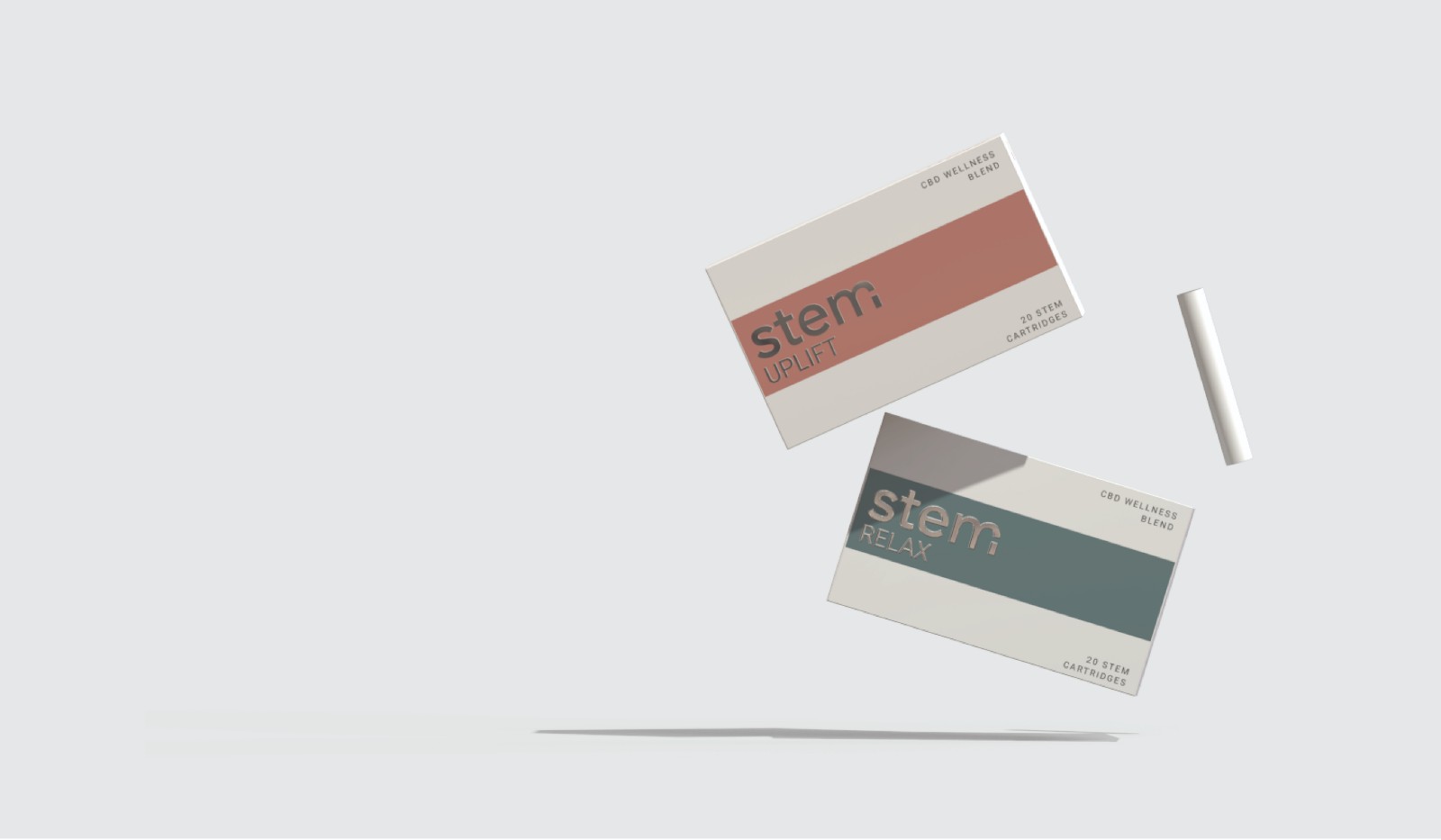 Sustainability—Protect your health and the environment
From production to packaging, e1011 labs attaches great importance to sustainability.
e1011 labs is committed to sustainable, first-class planting practices. It took a lot of time to search for and cultivate suitable hemp plants, and also did everything it could to ensure the sustainability of everything from recycled paper packaging to biodegradable cartridge shells. e1011 labs has strict requirements for its partners, whose product quality must match with the commitment to sustainability. Therefore, e1011 labs is proud to provide consumers with safe, pure, and efficient products.

With state-of-the-art devices and carefully crafted formulation, e1101 labs bridges the gap between ancient tradition and modern innovations. On Feb. 25, the products are officially launched on https://e1011labs.com/ where you can purchase it directly. Limited by relevant laws and regulations, the products are currently sold to the United States only, and the quantity is also subject to the laws.

Every day is a new start. Go to https://e1011labs.com/ to have your own Elon+Stem right now! Embrace your healthy future!